COMPANY PURPOSE
Since 2014, we have provided affordable accounting services to our clients. Taxpayers and small business owners, especially start-up businesses, whom could not afford accountants could do so with our firm. Small businesses that cannot afford to hire a full time bookkeeper use our services to fill in the gaps so the business owner can concentrate on running their business.
Clients frustrated with QuickBooks call us to help with questions or use our services on an going monthly basis.​
We are in business solely to provide services to our clients.
OUR TEAM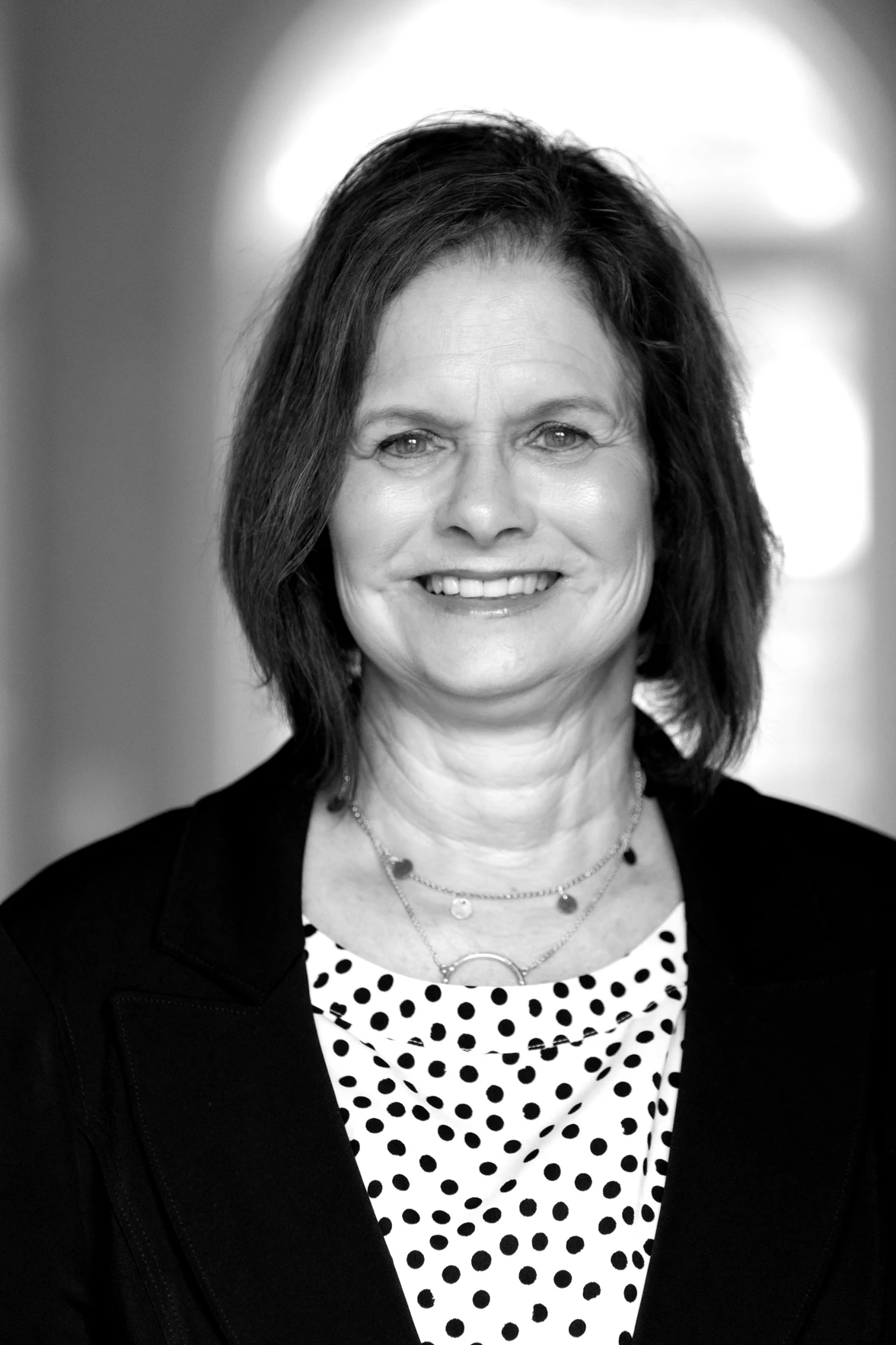 Tricia Rudolph
PRESIDENT
tricia@prof-accounting.com
Call us at: 804-640-1982
Tricia has over thirty years of tax and accounting experience. She has an Associates of Arts and a Bachelor of Science degree in accounting. She started her career by working in Payroll and then worked her way up to Accounts Payable. She moved to Nags Head and walked into a CPA firm and ask them to let her work a week free to see if they like what she had to offer. They hired her on the spot because they liked her gumption and the rest his history. She worked for several large CPA firms in Richmond before deciding she could lower her client fees and make more by forming her own business. She offers customized service and knows each client personally. They are not just a number. When they call she knows who they are.
She is appointed by the Hanover Board of Supervisors to serve on the Hanover Historic Commission. She is a member of the National Association of Tax Professionals and the Virginia Society of Tax & Account Professionals.
Tricia has a husband, two daughters and seven grandchildren who are her world.